Sapphire Coating is used to treat paper in order to improve printing, The complete process allows the ink to adhere better to the paper.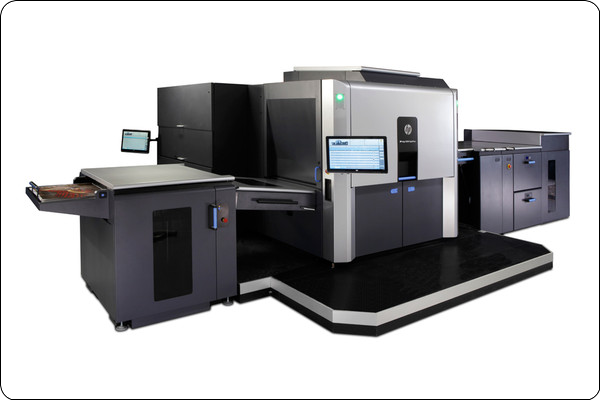 Sapphire Treatment allows HP Indigo users who are normally restricted to HP certified papers the ability to make any paper suitable for their HP Indigo press to use.
This in turn allows HP Indigo users the opportunity to offer their customers a full and comprehensive range of pre-coated paper.


Un-treated paper can be supplied directly by any paper merchant to Accel UK. We will then treat the paper and trim to size if required,
ream wrap or bulk palletise and courier it to you ready to print.